Welcome to Tamarack Poodles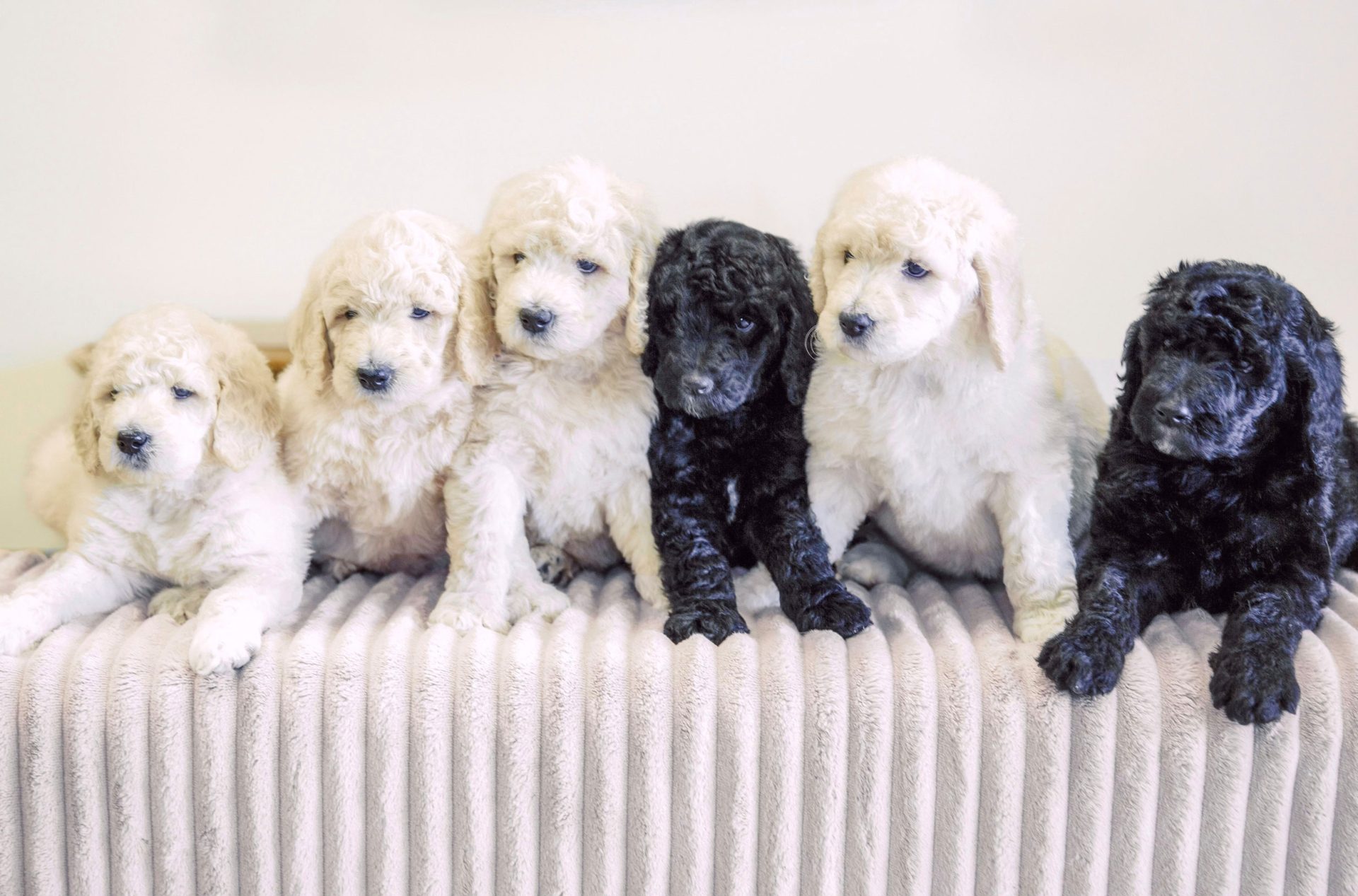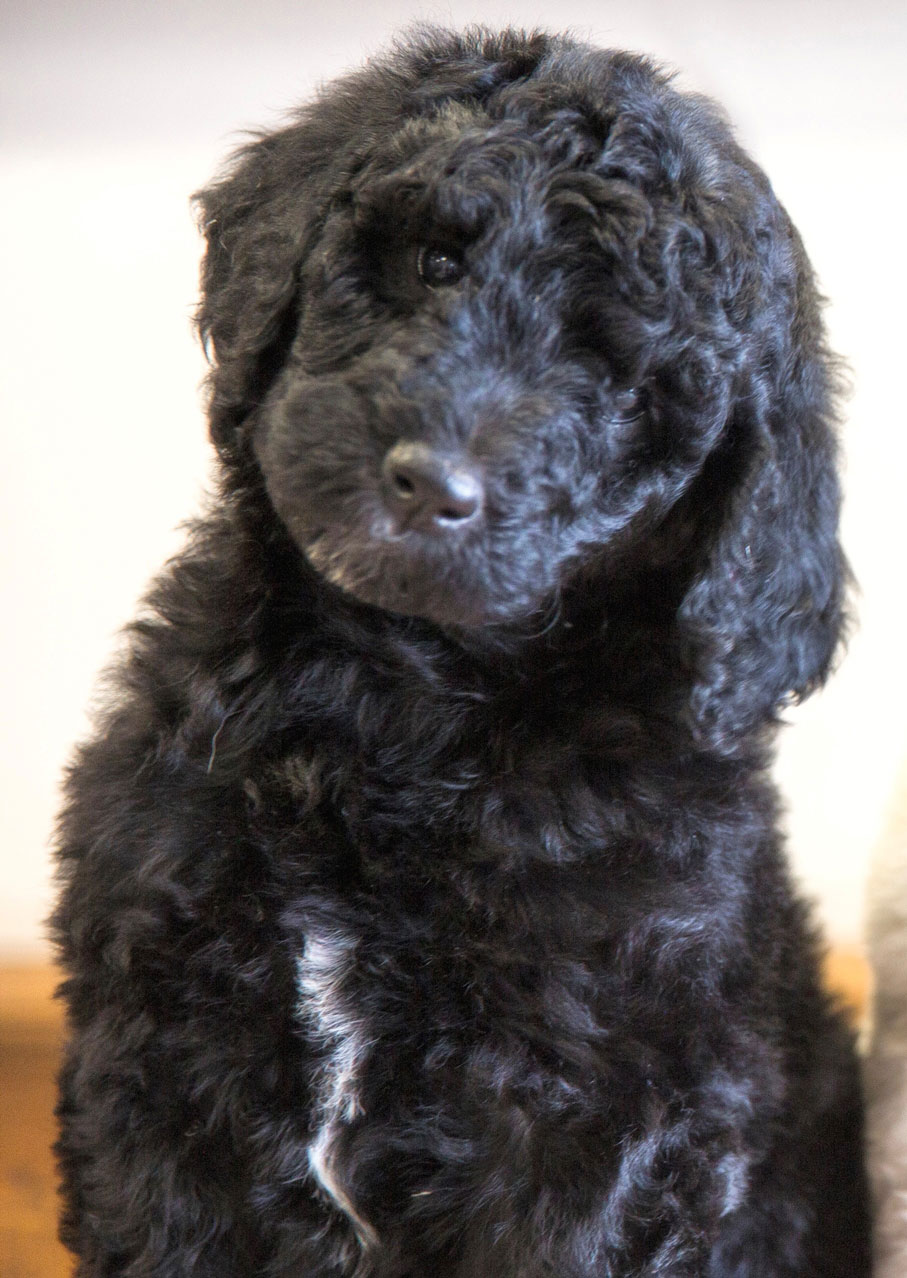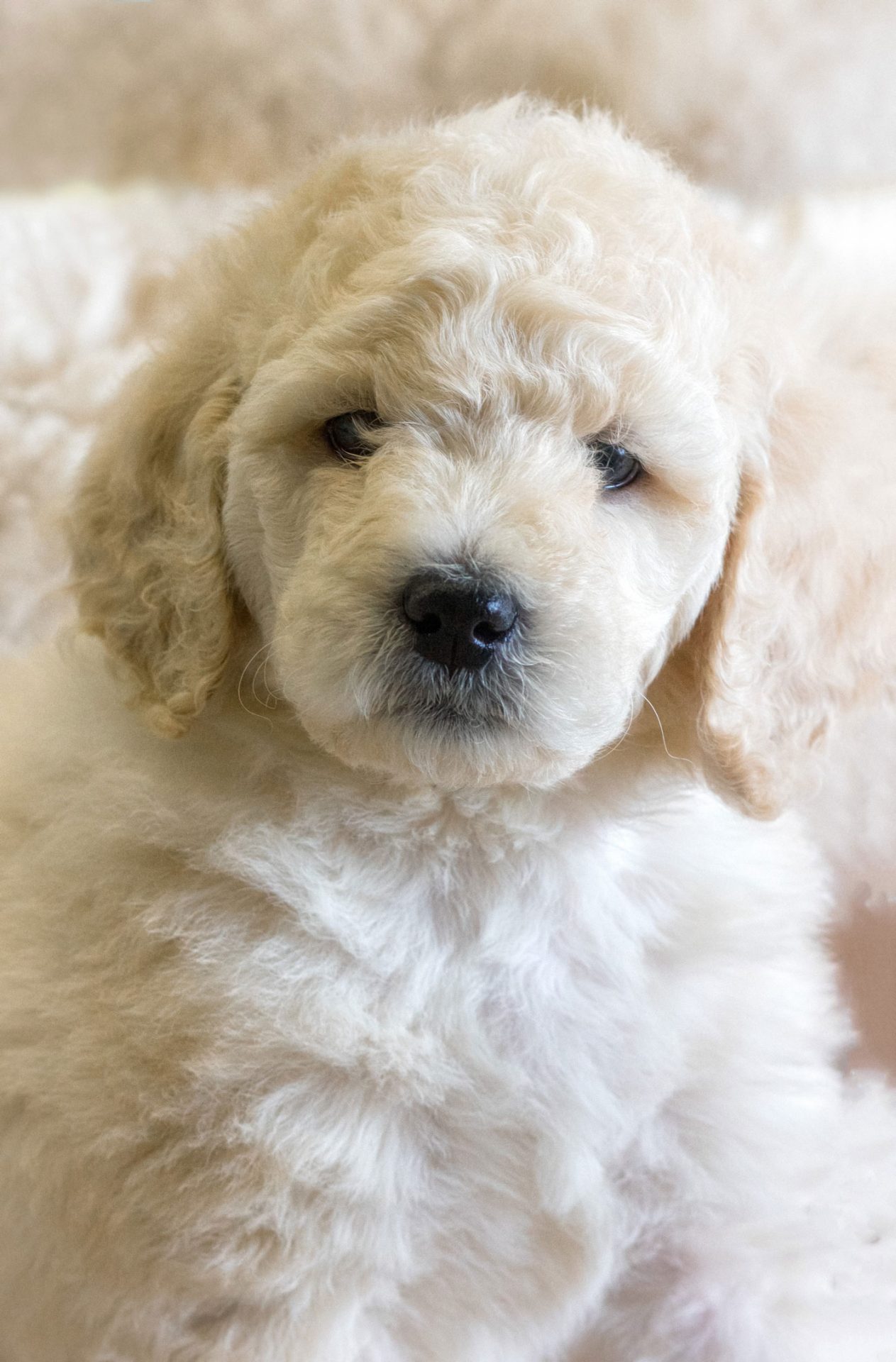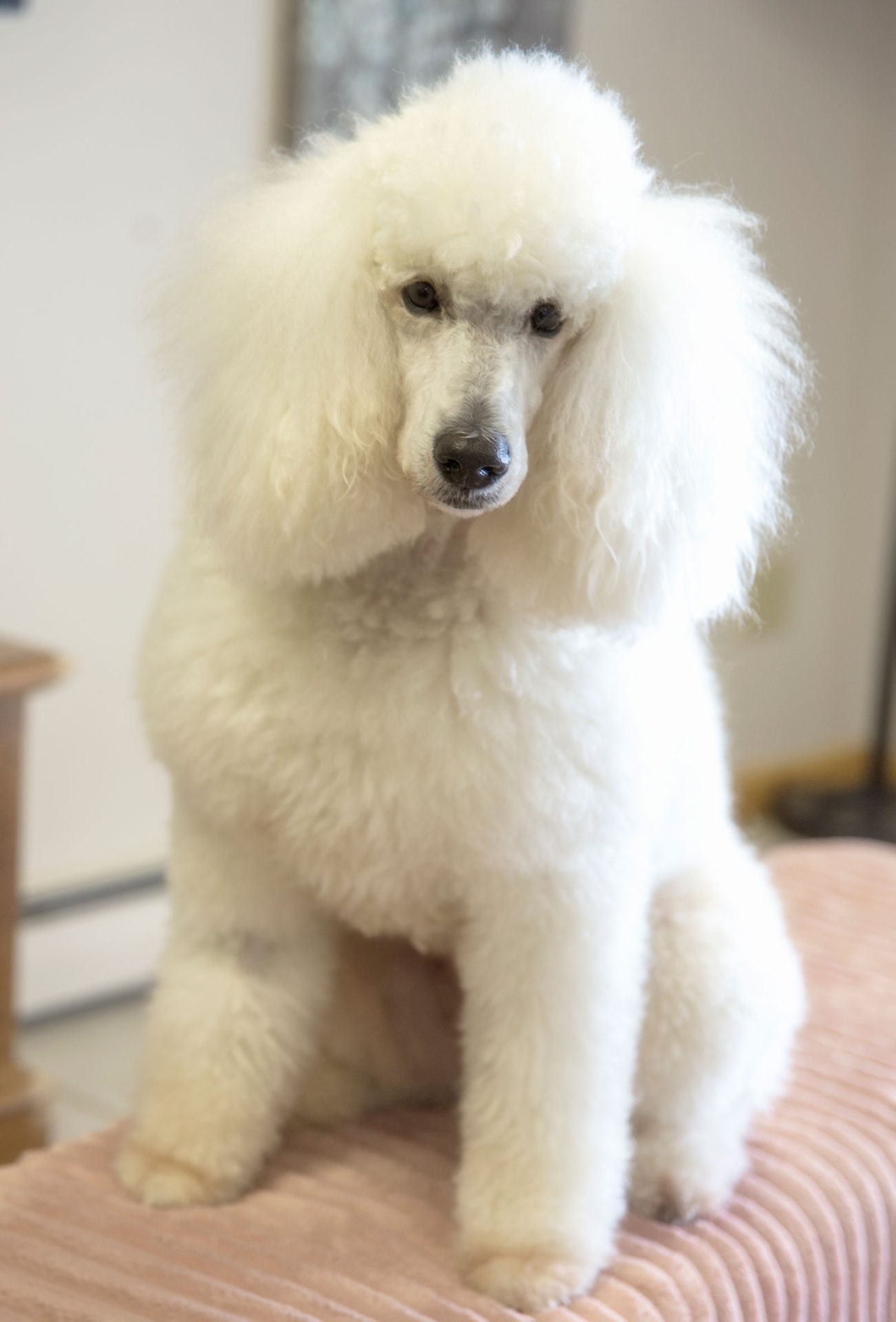 Poodle Puppies NY
We have puppies available. Primrose has a new litter of small standard poodles that will mature to be 30-40 lbs. We have red, apricot, silver, and blue puppies available for homes Halloween week. Please call or text Laura at 315-368-7316 or go to our puppy questionaire page.
Tamarack Poodles, is a small, hobby breeder dedicated to breeding Poodles that are healthy, beautiful, and intelligent. Our Poodles make wonderful family companions as well as show quality dogs.
Family Reared Poodle Puppies
We believe that Poodles have been breed to be constant companions and they are only truly happy when they are with their family. For that reason, we have no kennels. Our Poodles live in our home with us and our Poodle puppies are also raised in our home where they receive individual love and attention.
Tamarack Poodles
I would like to share some information about our breeding program and the attributes that set us apart from many others. I have been breeding for 15 years now and I attend several educational seminars yearly on topics such as breeding, genetics, canine behavior, training, reproduction, and health. I am a member of the Honest Dog Breeder Society, and I am also a member of the Elite Breeder Group. Our poodle parents are completely health tested. X-rays have been taken of their hips, elbows, and certified through OFA and or Penn Hip. They also have cardiac, patella, and eye clearances through OFA. They have had over 160 DNA based tests run through EMBARK to determine they are clear of genetic illnesses. We have been incorporating genetic diversity testing to provide information helpful to choosing parents of potential litters. We are happy to speak further and share health testing information with you. Please feel free to contact us with any questions you may have about our breeding program.
Our Story
Our love of breeding began 15 years ago. We Started breeding Labrador Retrievers and still love the breed. I have always been a Special Education teacher. I decided to take a break from teaching when our children were young. While home, I decided to go to dog grooming school. I loved learning the different styles possible for different breeds, and I fell in love with the Standard Poodle. Poodles are a breed like no other. They are highly intelligent, playful, and one of the most loving breeds out there. They connect with their human on a different level. They also have gorgeous coats that are fun to style. I was lucky enough to purchase my first Standard Poodle, Josephine, about 6 years ago. She has been an amazing addition to our family and is my best friend. We have kept three of Josephine's puppies from different litters. Primrose, Winnie, and Penelope have proved to be just as amazing as Josephine. I have returned to teaching Special Education and we breed our Poodles as a hobby.